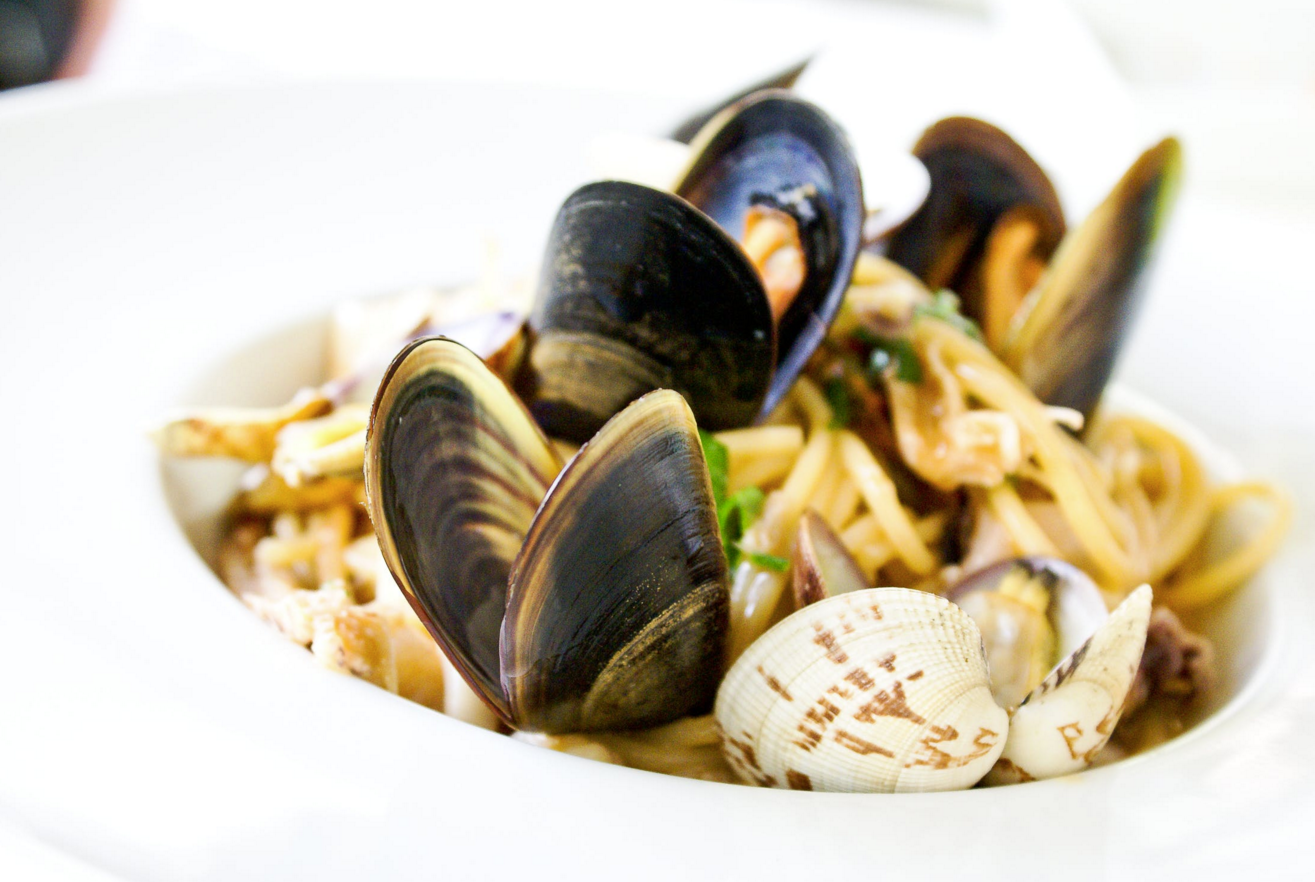 Linguini Seafood Spectacular
INGREDIENTS
1 (8oz) packet cream cheese
1 stick plus 2 tbsp butter
1 pound raw shrimp
1 large onion, chopped
1 green bell pepper, chopped
2 ribs celery, chopped
1 (10 ¾ oz) can cream of mushroom soup
3 tsp 'The Gourmet Collection' Fisherman's Seafood Spectacular Spice Blend
1 tsp hot pepper sauce
1 pint crabmeat
1 packet linguini
DIRECTIONS
In a small saucepan, melt 1 stick of butter and cream cheese and then set aside.

In a large skillet, melt 2 tbsp butter and sauté the onions, bell pepper and celery. Add the shrimp, cream cheese mixture, soup, Seafood Spectacular spice and mix well. Stir in the crabmeat and linguini.

Pour into a 6 quart Dutch oven and bake at 350 degrees for 20 to 30 minutes.