Testimonials
See what people are saying about Dangold. Then share your review with us by filling out the box below!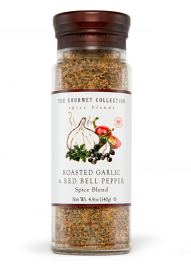 Roasted Garlic & Red Bell Pepper
I just want to say I've used so many seasonings and they all have the same flavor or it just not right, but I was shopping at the Ross store I'm Milwaukee Wisconsin and I came across Roasted Garlic & Red Bell Pepper blend OMG this is so damn good Co
Nubia S.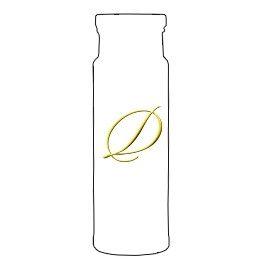 So Delicious!
I have wide collection of Dangold spices and to pick only one would be hard to do. I use several everyday at least. One of my husband's favorite is Chili & Lime. I tend to go to Paprika, Lemon & Lime and for any burgers or steaks it's Sizzling Steak Spectacular. We both use Roasted Garlic, Rosemary & Sea Salt at almost every meal. So there are our top 4. I do wish you offered two or three different size spice racks for display and convince. I have one whole area in my pantry dedicated to The Gormet Collection. Oh and shaker tops!!! Please!!! LOL
Nancy Klune
from United States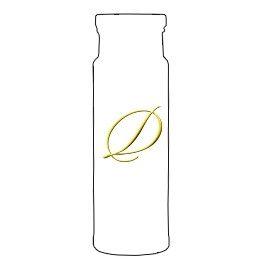 So Delicious!
I just wanted to let your company know that you are doing a awesome job. Keep up the fantastic work and thank you.
Jason B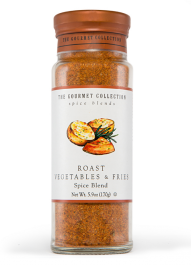 Roast Vegetables & Fries
Vegi / fries is amazing. Seafood spectlr on oiled salmon is also delicious. I love to gift kickin' chicken and steak spectacular.
Roberta D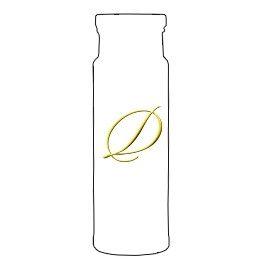 So Delicious!
Nice spice!
Gary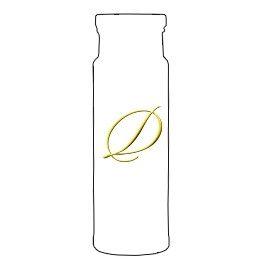 So Delicious!
Many thanks again for providing quality, honest, and with integrity for us to trust the "Gourmet spices" to continue to use and share with others!! I love your spices!
Kim M