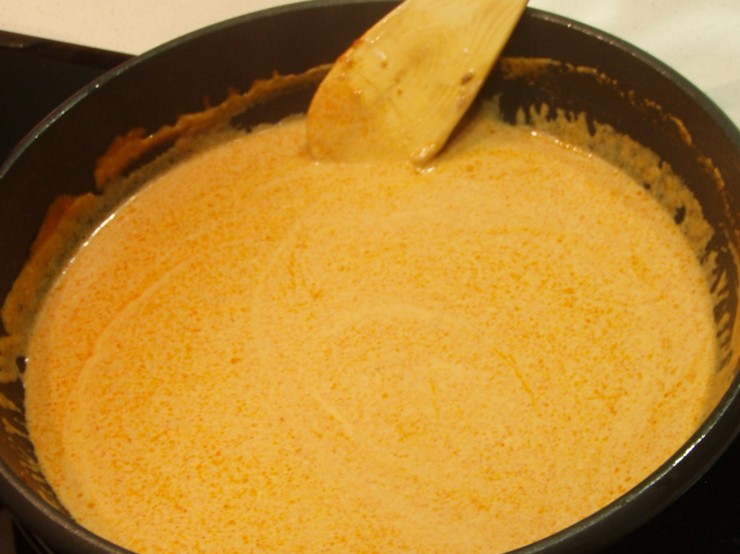 Thai green curry dipping sauce
INGREDIENTS
1 tbsp 'The Gourmet Collection' Thai Style Green Curry Spice Blend
1 tsp water
1 cup coconut milk
½ cup chicken broth
1 tbsp fish sauce
1 tsp sugar
2 tsp fresh lime juice
1 tbsp chopped fresh basil
DIRECTIONS
Combine Thai Style Green Curry spice with water to make a smooth paste and place into a small saucepan over medium heat. Add coconut milk, chicken broth, fish sauce, and sugar. Allow to simmer for 5 minutes.

Stir in lime juice and fresh chopped basil.

Serve as a complimentary sauce for steamed mussels, shrimp or chicken tenderloins.