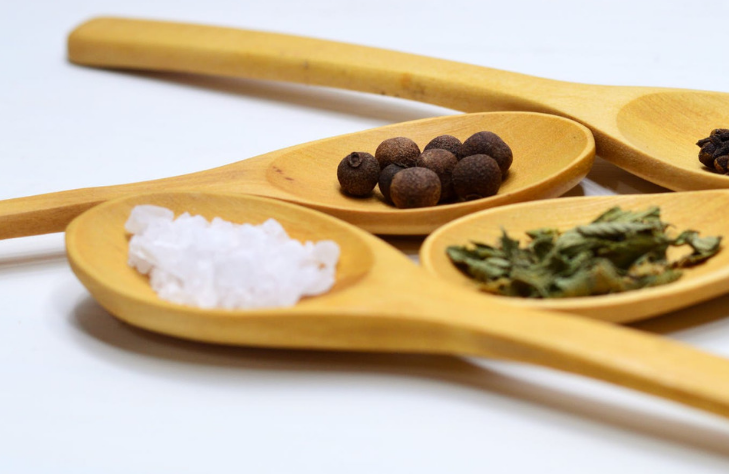 Low Sodium Options
Sodium is found in salt and in many other foods and should be avoided if you have high blood pressure and heart issues. One way to do that is by preparing food without salt during cooking and eating. However, salt is used in most cooking and food can taste bland without it. So what can you do to still eat delicious food and lower your sodium? By focusing on herbs and seasoning other than salt, you can add great flavor to your dishes while still remaining heart healthy. Here are some salt-free seasonings to try.
Red meat goes perfectly with our Roasted Garlic and Red Pepper Blend. This blend is super versatile and can also be used with shrimp, lamb, and chicken.
Our Pasta Herb Blend is, as its name mentions, great for pasta and works nicely with any sauce and pasta type. This blend transforms potatoes as well.
If you are working with eggs in any way such as making an egg salad, then try our Smoked Paprika Garlic Chili and Chives. Veggies get a burst of flavor when paired with this blend.
When you're in the mood for soup, check out our Oregano Basil and Tomato Blend. You can use this blend when cooking rice too.
And when making the classic garlic bread, look no further than our Garlic Bread Blend. Just add with butter and you're ready to go. Add it to any recipe for a kick of garlic.
We have combined the best flavors together to create complex blends that are tasty and versatile. You can use our spices on multiple foods in any preparation you'd like. Eating sodium free doesn't mean having to sacrifice taste!