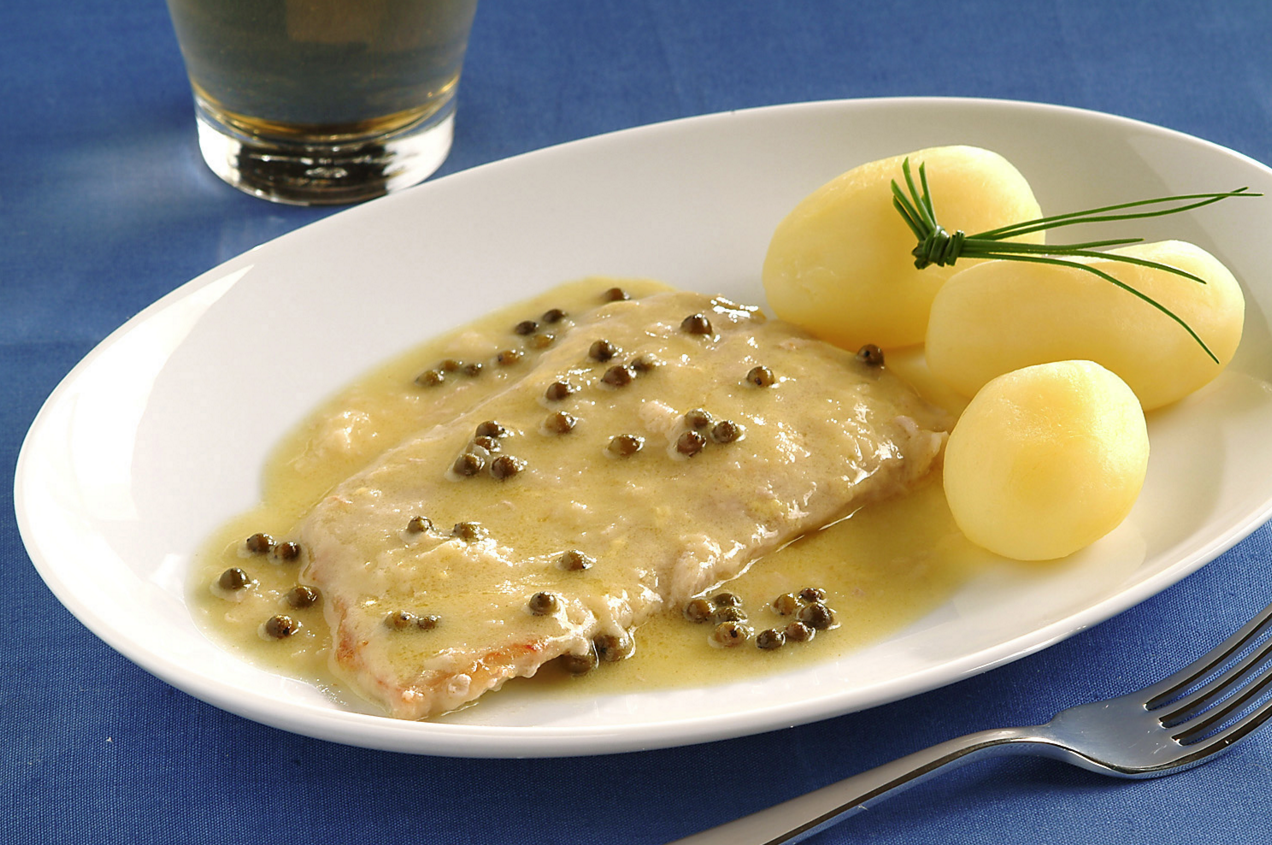 INGREDIENTS
¼ cup plain flour
¼ tsp five spice powder
1 ¼ tsp 'The Gourmet Collection' Sea Salt Crystals, ground
¾ tsp 'The Gourmet Collection' Black Peppercorns, ground
3 chicken breast fillets
Oil, for cooking
1 clove garlic, crushed
Dried or fresh chili to taste, chopped (optional)
2 shallots, finely sliced (optional)
DIRECTIONS
Combine flour, five spice, salt & pepper in a bowl

Cut chicken into 1 cm strips and toss in flour mixture to coat

Heat frypan and add enough oil to thinly cover the base. Fry the chicken on medium-high until golden brown.

Just before removing from the pan, add the garlic, chili and shallots and cook for a further minute.

Remove and drain on paper towels.

Serve with Asian greens and rice.