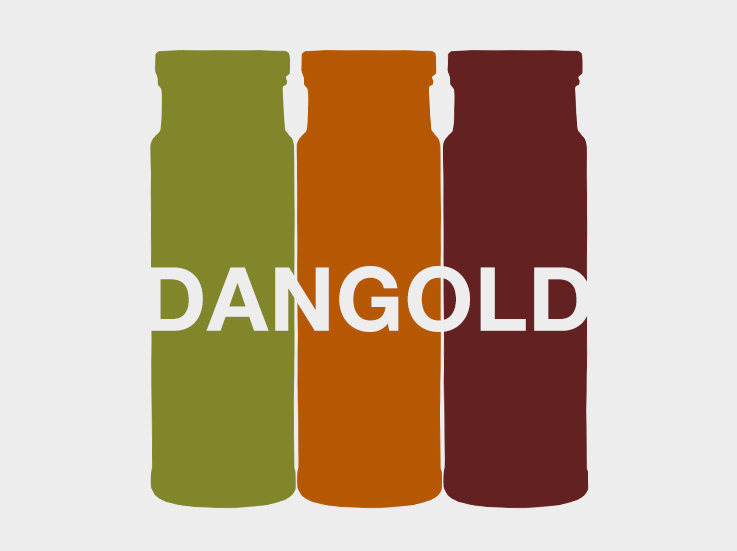 Oven baked chicken piccata
INGREDIENTS
4 bone-In chicken thighs
3tablespoons butter, melted
1½ tablespoons "Kickin' chicken finger lickin" spice blend
4 cloves garlic, minced
1 medium lemon, thinly sliced
3tablespoons capers
½ cup reduced-sodium chicken broth
¼ teaspoon salt
¼ teaspoon ground black pepper
4 green onions
DIRECTIONS
Preheat oven to 350°. Cut chicken breasts in half crosswise. Pound with a meat mallet to 1/2-in. thickness; sprinkle with salt and pepper. Place flour in a shallow bowl. Dip chicken in flour to coat both sides; shake off excess.

In a large skillet, heat 1 tablespoon oil over medium-high heat. Brown chicken in batches, adding additional oil as needed. Transfer chicken to an ungreased 13x9-in. baking dish.

Add stock, capers and lemon juice to pan, stirring to loosen browned bits from pan. Whisk in butter, 1 tablespoon at a time, until creamy. Pour sauce over chicken. Bake 5-10 minutes or until no longer pink. Yield: 4 servings.