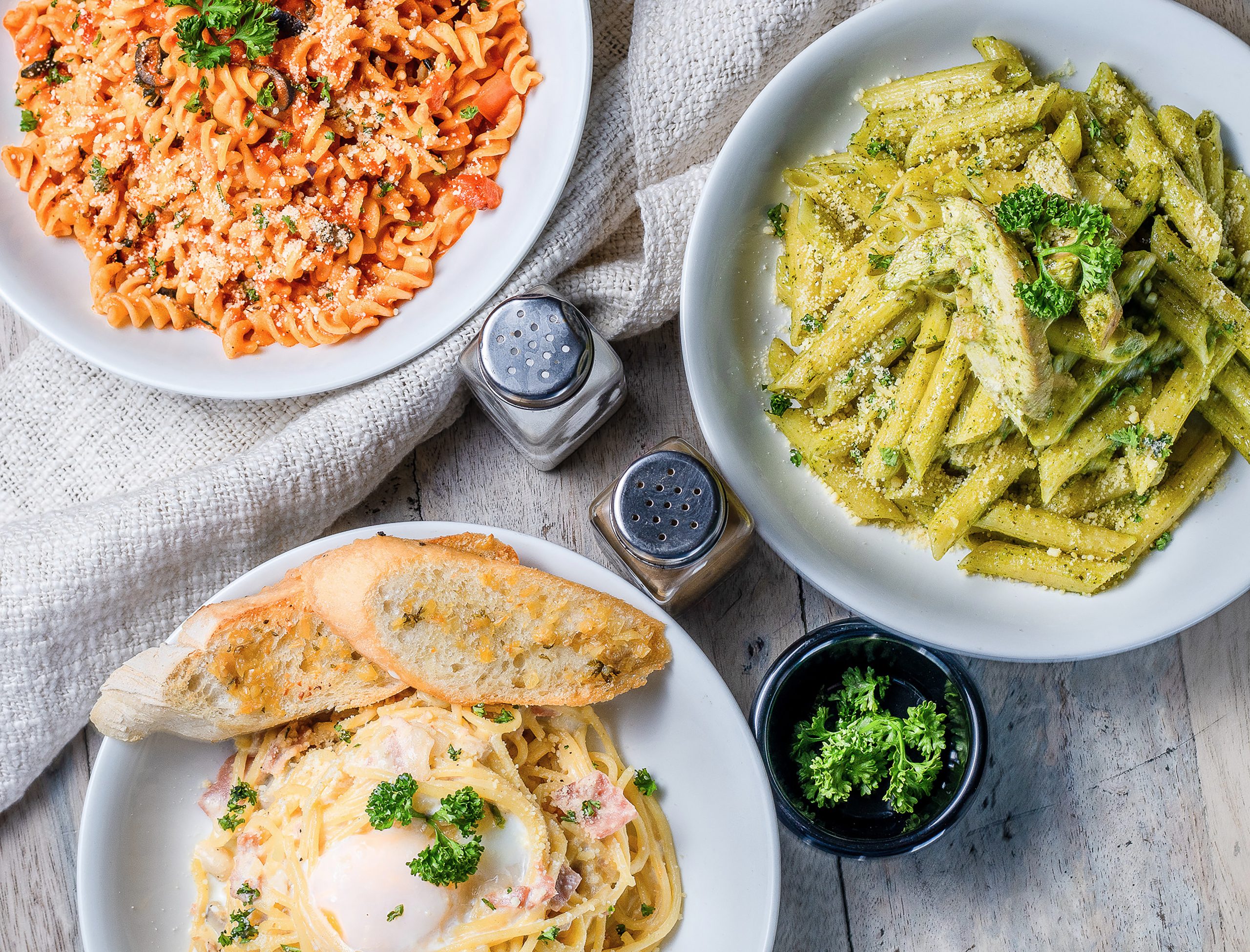 Pasta Herb Spice Blend: An Aromatic & Delicious Seasoning Staple
Aromatic and delicious, our Pasta Herb Spice Blend is, hands down, perfect. Yes, you read that right: perfect.
Featuring an array of mouthwatering herbs, yummy red bell peppers and onions, sage, oregano, and rosemary, this gourmet kitchen staple is a decadent addition to all kinds of dishes. From sandwiches and pastas to pizzas and salads, the uses for this Italian-inspired blend are limited only by your imagination— 
and we urge that you don't let that stop you.
Irresistibly addicting, another perk that comes with this seasoning— beyond it's amazing taste— is that it won't make you feel guilty as you indulge. Why, you say? Because not only is it gluten-free and OU Kosher Certified, it also contains no salt. Flavorsome and healthy? We'll take 50, please.
Before you make the dive, here's what some our customers had to say about it:
"Love this pasta herb blend. Best on the market! Makes great olive tapenade."— Anonymous
"My homemade spaghetti sauce is the rave of the family with your Pasta Herb Spice Blend used as my main seasoning. I cannot even think about using another blend of spices. Many thanks for your product. I was very happy to find your site for ordering more."— Kathryn
"Even though the label says that it is a pasta herb spice blend, I have used it in numerous other dishes like homemade soups, stews and egg dishes. It is excellent with freshly made pasta, a little olive oil and your favorite grated cheese. I just bought several bottles to give as holiday gifts to my 'foody' friends."— Anonymous

"For great croutons, sprinkle cubed bread with Pasta Herb Blend – YUMMY! I can't be without it and usually order 5 bottles at a time."— Anonymous
"I first found this product in a discount store and just bought it on a whim. I used it to season my homemade sauce and my family said it was the best sauce I ever made. I went back to get more but of course no luck. I was so happy to find I could purchase online directly from Dangold. I ordered 6 jars!!"— Belinda
Ready to make the dive now? Shop our Pasta Herb Spice Blend today!