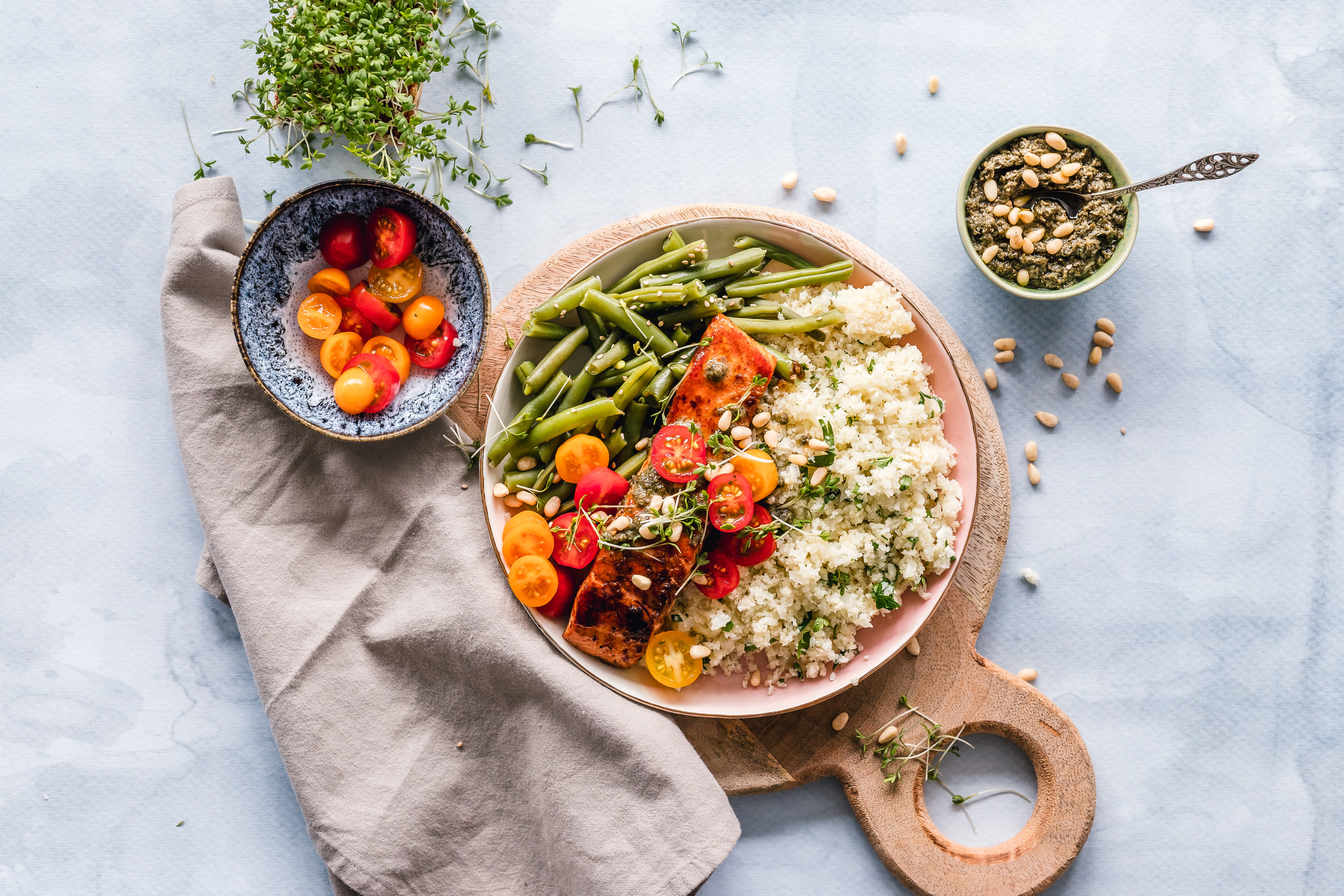 Lemon Pepper Spice Blend: A Must-Have Seasoning Staple
We'll just come right out and say it: Our Lemon Pepper Spice Blend is hands down the best.
A simple yet decadent mix of lemon zest and ground black pepper, our Lemon Pepper beautifully mends the strong citrus notes of lemon with the slightly bitter, fresh flavor of black pepper. It's a spice blend that screams summer, perfect for crispy poultry dishes, grilled seafood, and even pasta.
With its bright lemon tang and its zingy peppery flavor, this spice blend is seriously addicting. But don't just take our word for it— here's what some of our customers had to say.
"I found this in a store and loved it so much I ordered it with 5 other spices. I use this daily on everything: salads, vegetables and protein."— Dene
"I originally bought Dangold's lemon pepper in a Home Goods store and thought it was worth a try. My family loved it and we quickly used the whole bottle. It has a great combination of fresh herbs and tastes less salty than the other brands I have tried. I looked for it in other stores and was unable to find it in my area so I ordered it from the website and had it shipped. It costs more that way but is well worth the money. Once you try it, will never want to use another Lemon Pepper seasoning."— Lisa Cude
"Really not Lemon Pepper because that would not do this justice! Delicious… especially on salmon & pork!"— Anonymous
"This seasoning is the best I have ever used to make lemon pepper chicken. I ran out of it once, and used another brand from the grocery store and everyone noticed that it was not as good. I have even tried replicating it with lemon juice and spices in my cabinet, and it is just not the same. I won't make the mistake of running out again! So glad I can order online. My shipping was free and delivered as promised."— L. Martin
"My family asked me why the fish and meats I prepared tasted so much better than usual. I knew the difference was my new gourmet spice blend, Lemon Pepper!! It's savory flavor is the perfect combination of pepper and the zest of lemon. If there is a Dangold rewards club for repeat customers, sign me up!!!"— Mrs. Robinson
So, what are you waiting for? Shop our Lemon Pepper Spice Blend today!