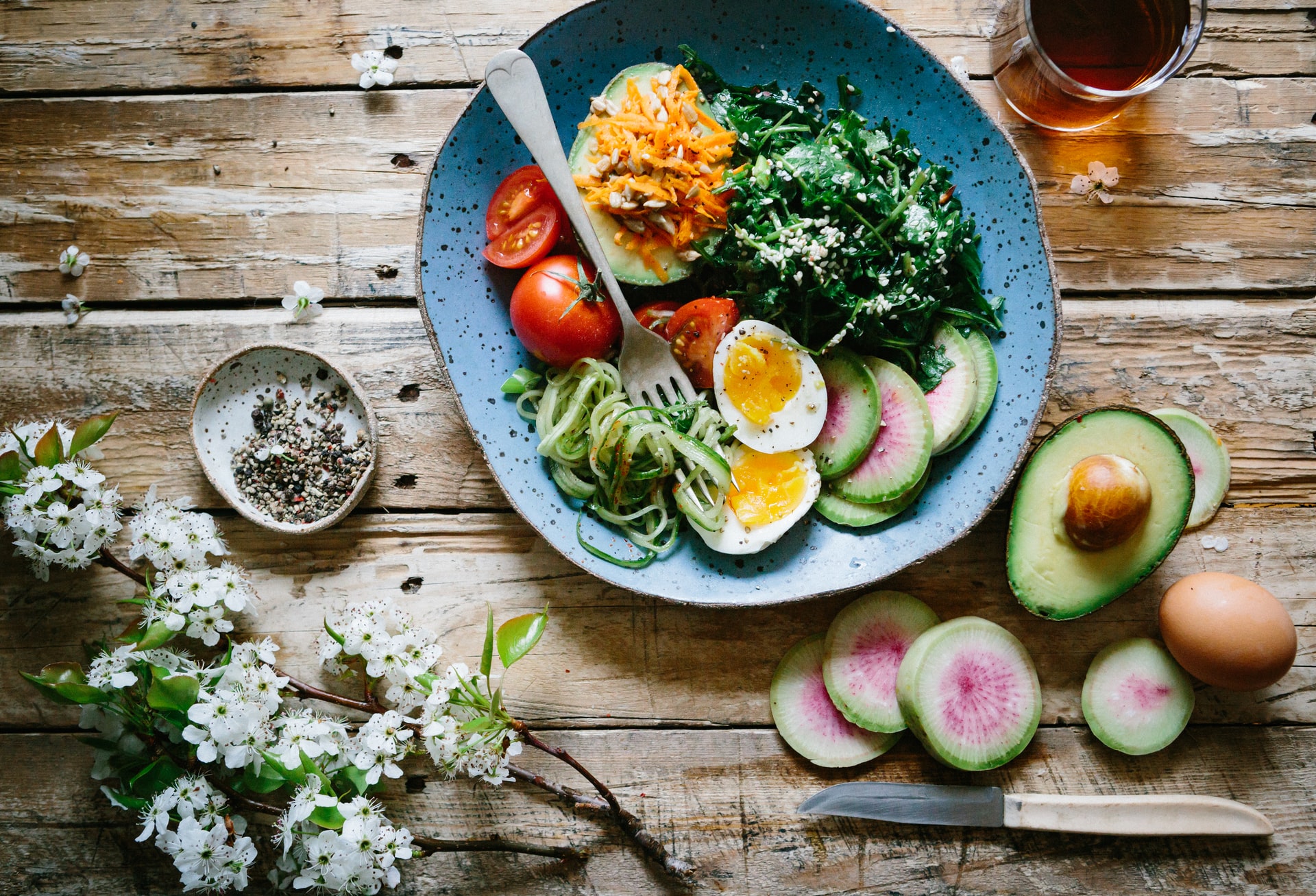 3 Heart-Healthy Blends To Incorporate Into Your Diet
We've all been there. After months of indulging in junk food, alcohol, and sweets, you're ready to clean up your act. You start cheffing it up at home, but realize that all your ingredients are, well, not so great for you. You turn to Google for some help and after an hour of scouring the Internet for tips on guilt-free pantry staples, you're over it. A bag of Doritos for dinner it is.
Finding heart-healthy ingredients might initially seem daunting, especially if you're cooking your meals for yourself for the very first time. But as it turns out, it isn't as difficult as you may think. And fortunately for you, we're here to help.
Below, three of our most nourishing– and flavorful– seasonings to help you jump-start your health journey.
Oregano Basil & Tomato
"This seasoning is terrific. My favorite is to use it on roasted vegetables. It is really so versatile and can be used on almost everything."– Anonymous Review
A renowned best seller, our Oregano Basil & Tomato Blend elevates all kinds of dishes, from pasta and poultry, to salads and sandwiches. The popular seasoning combines the aromatic taste of basil, the Mediterranean herb oregano, and the bold taste of tomatoes to create a rich flavor that's hard to duplicate. Salt- and gluten-free, this blend will turn any recipe into an instant favorite.
Smoked Paprika, Garlic, Chili & Chives
"The spice mixture enables a chef to control the salt content for the different foods one cooks. I say thank you to the quality control person in charge of this great product."– Review by Howard H.
A chef's seasoning delight, our Smoked Paprika, Garlic, Chili & Chives Blend is simply a must-have pantry staple. Rich smoked paprika, bold garlic, savory chili, and onion-y chives come together to create an amazingly flavorful seasoning that pairs well with most dishes. Best of all? Not only is this cooking essential salt-free, it's also calorie-free. Yes, that's right: Zero. Calories.
Garlic Bread
"This is by far the best spice in a jar I have found. I highly recommend it. My family will not eat garlic bread without this spice. My guest also rave about 'my' garlic bread."– Anonymous Review
A must for any true food aficionado, our Garlic Bread Blend packs the aromatic flavor of your favorite Italian restaurant into a bottle. Made up of 70% garlic, the seasoning offers a zest garlic taste that goes great with anything– think: pasta, paninis, soups, and yes, even on top of garlic bread. (There's no such thing as too much garlic!) Salt- and gluten-free, this spice is definitely one you'll keep going back for more of.