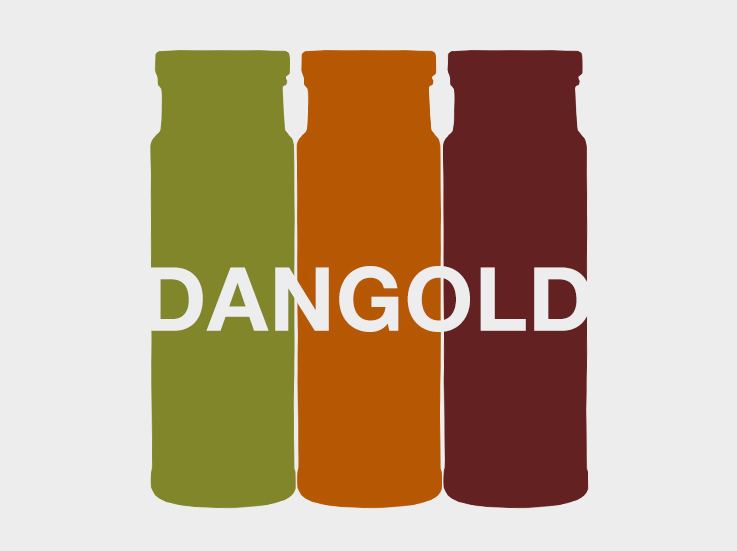 INGREDIENTS
2 slices of a whole grain bread
1/2 pint cherry tomatoes
1 tablespoon olive oil
2 gloves of garlic
1 cup greek yogurt
1 tablespoon lemon juice
1 spring rosemary
1 teaspoon ""The Gourmet Collection"" Mediterranean Himalyan Salt
1 green onion, finely chopped
1 tablespoon sesame seeds
Salt and pepper to taste
DIRECTIONS
Preheat oven to 400F

Finely chop 1 glove of garlic and the rosemary

In a oven safe dish, combine the cherry tomatoes, olive oil and the chopped garlic and rosemary. Season with salt and pepper. Roast in oven for 15min or until tomatoes have burst

While the tomatoes are roasting, toast the bread until it is golden brown

In a small bowl, combine the greek yogurt and lemon juice. Grate in a the remaining piece of garlic. Season with salt and pepper. Stir to combine

To assemble the toast, coat the bread with the greek yogurt mixture and top with the roasted tomatos. Finish with the Mediteranean Himalyan Salt and the green onion and sesame seads.