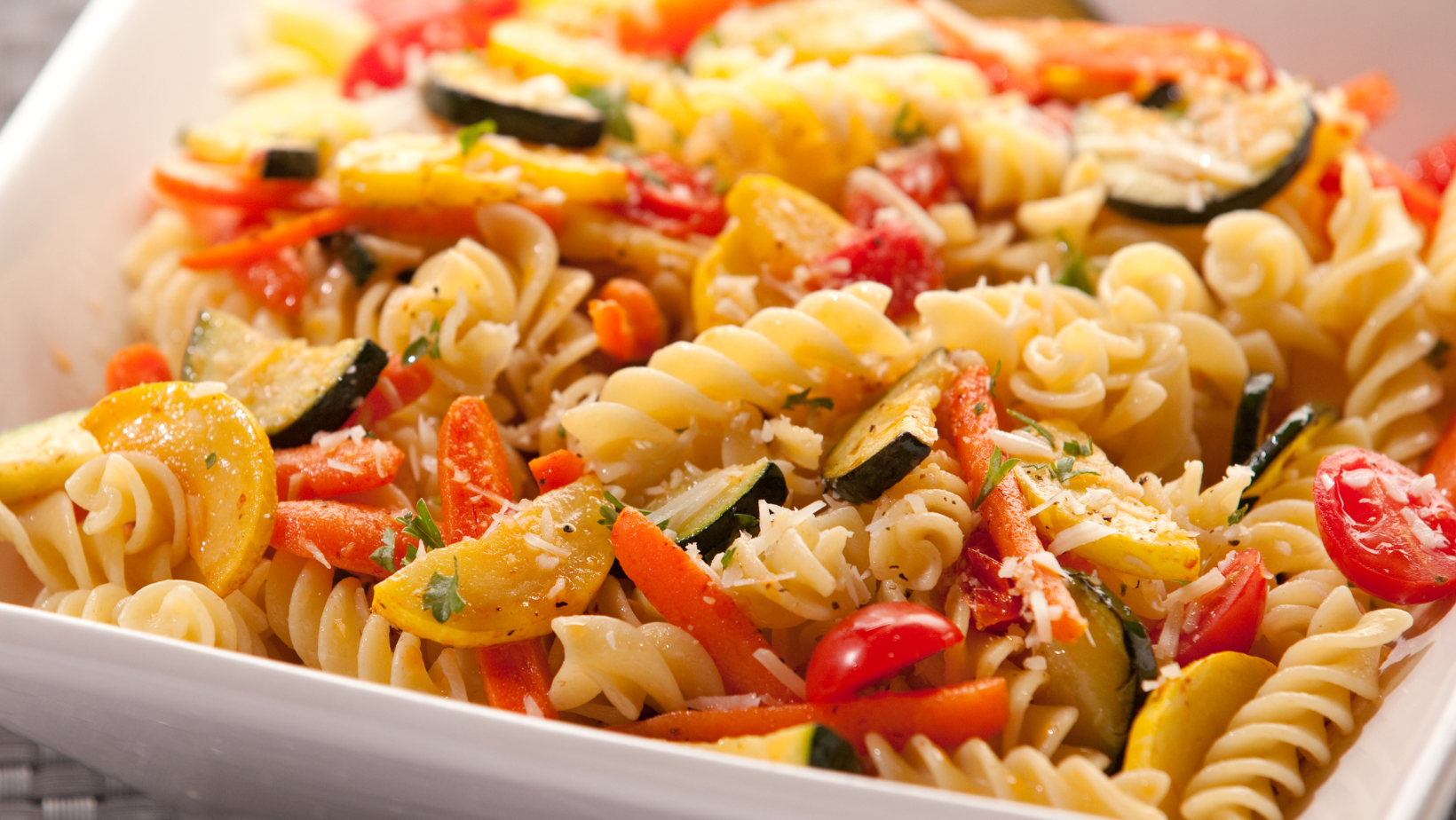 Recipe of the Month: Peppercorn Ranch Pasta
INGREDIENTS
2 cups colored rotini pasta
1 cup baby carrots, sliced
1 cup fresh broccoli florets
¼ cup chopped red onion
1 cup cauliflower, chopped
¼ cup chopped green bell pepper
Dangold Black Peppercorn Spice
Ranch salad dressing
DIRECTIONS
Boil a large pot of lightly salted water. Add rotini pasta and let it cook for 8-10 mins. Drain pasta.

In a sizable bowl, combine the cooked pasta with the finely chopped baby carrots, broccoli, red onion, cauliflower, green pepper, and Dangold black peppercorn spice mixed with ranch dressing. Toss to blend. Refrigerate for a few hours

Enjoy delicious pasta!