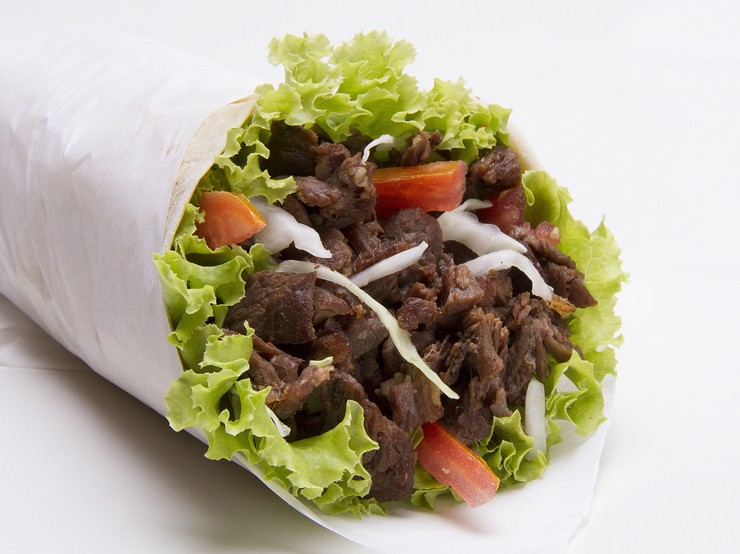 INGREDIENTS
8 lamb fillets, cut into bite size pieces
3 tbsp 'The Gourmet Collection' Paprika, Lemon & Lime Spice Blend
1 garlic clove, crushed
1 tbsp olive oil
4 pita bread
1 small butter lettuce, leaves separated
1 red pepper, seeded, thinly sliced
1 lebanese cucumber, cut into ribbons
DIRECTIONS
Combine the lamb, Paprika, Lemon & Lime spice, garlic & oil in a medium bowl. Cover and set aside for 15 minutes to marinate.

Heat oil in a large frypan over high heat, Add 1/3 of the lamb and cook, turning occasionally, for 1-2 minutes or until browned and cooked to your liking, transfer to a plate. Repeat with remaining lamb. Once cooked, leave aside for 5 minutes to rest.

Place pita bread on a serving plate, top with lettuce, capsicum, onion and cucumber. Add a dollop of yogurt and top with lamb. Roll to enclose the filling, repeat with remaining bread.