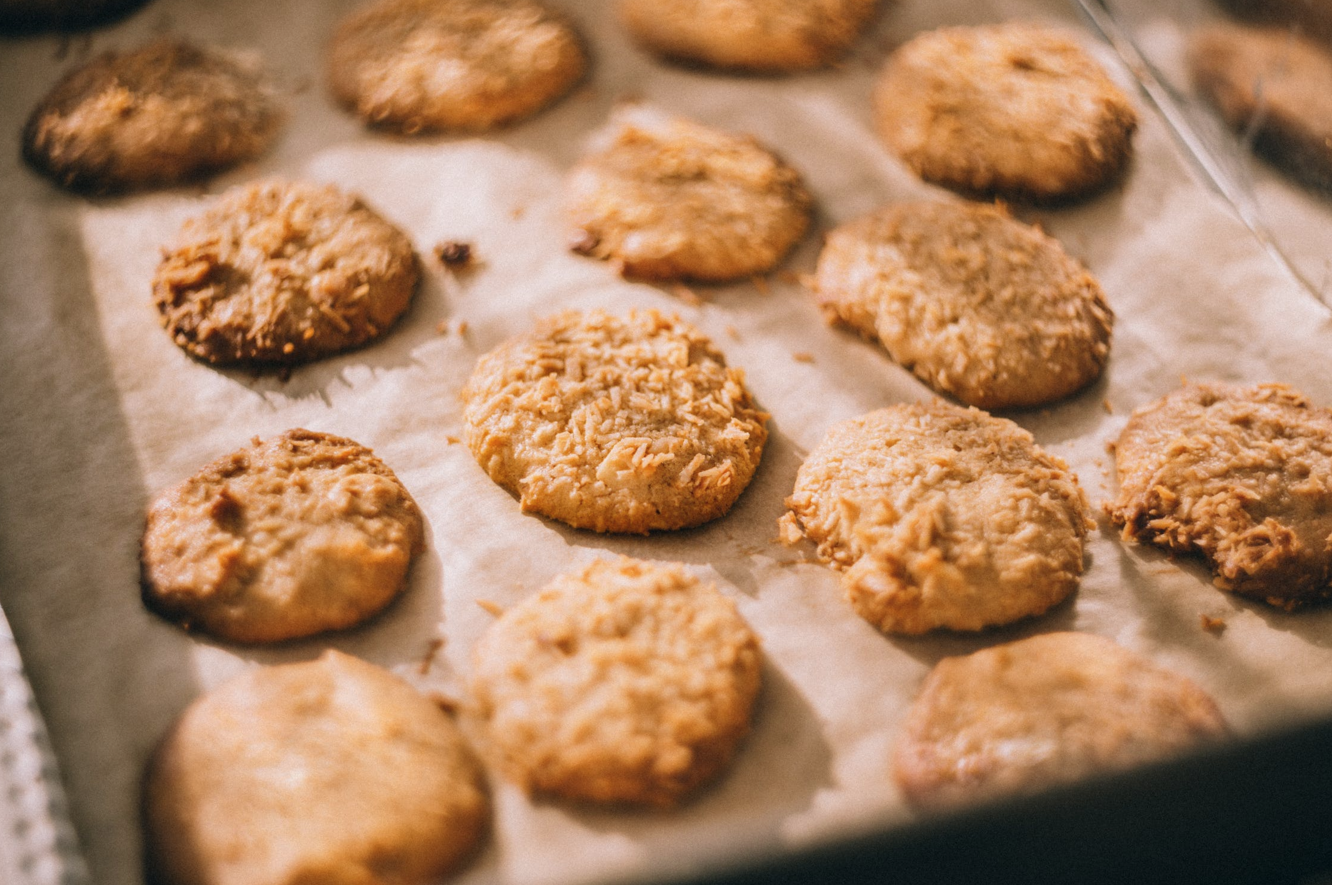 Orange ginger snickerdoodles
INGREDIENTS
1 cup unsalted butter
¾ cup granulated sugar
1 egg
1¼ tsp vanilla extract
3tsp "The Gourmet Collection" Orange ginger spice blend
Juice from one orange
2½ cups all-purpose flour
1¼ tsp ground cinnamon
½ tsp baking powder
½ tsp baking soda
Pinch of salt
DIRECTIONS
Preheat oven to 350 degrees F. Grease a large baking sheet and set aside. In a large bowl, cream together the butter and the sugar until mixture is light-colored and fluffy. Add egg, vanilla extract, orange zest, orange juice, and grated ginger and mix well.

In a separate bowl, combine flour, cinnamon, baking powder, baking soda, and salt. Slowly add dry mixture into wet and mix until ingredients are just integrated.

Combine 2 tsp cinnamon and 8 tsp granulated sugar in a bowl until evenly mixed. Using a 1 1/2" cookie scoop (or a spoon), scoop cookies and form into balls with your hands. Roll ball in cinnamon sugar to cover all sides and place on baking sheet. Repeat with the remainder of the dough, leaving about two inches between balls on the baking sheet.

Using the bottom of a glass or other flat surface, lightly press down on the balls so they have an even surface, approximately 1/2" - 3/4" tall. Bake for 9-12 minutes, or until the bottoms are golden brown and the times are semi-firm to the touch. Transfer cookies to a wire rack to cool completely.