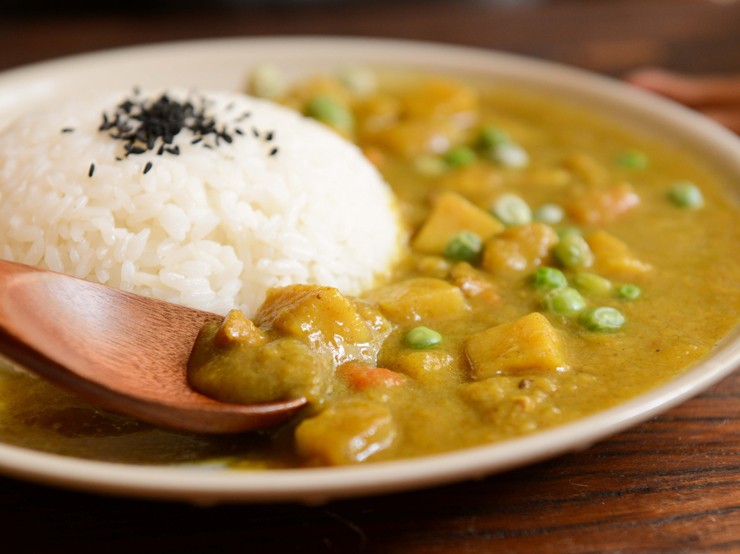 Hot & spicy chicken gumbo
INGREDIENTS
¼ cup vegetable oil
¼ cup flour
3 tbsp green onions, chopped
3 tbsp celery, diced
3 tbsp green bell pepper, chopped
½ tsp fresh garlic, minced
½ cup onions, chopped
2 cups chicken broth
½ cup frozen okra, sliced
1/3 cup canned tomato sauce
½ tsp 'The Gourmet Collection' Hot & Spicy Cajun Style Spice Blend
6 ounces cooked chicken, chopped
1 cup long grained rice, cooked
DIRECTIONS
Stir together oil and flour in a large saucepan over medium heat until flour turns a deep brown.

Add green onions, celery and bell pepper, continue to cook, stirring, for 2 minutes then stir in garlic and onions, cooking for a further 2 minutes.

Whisk in broth and bring to the boil. Add okra, tomato sauce and Hot & Spicy Cajun spice. Boil for 15 minutes, stirring occasionally.

Add chicken and cook for another 15 minutes.

Serve over cooked rice.