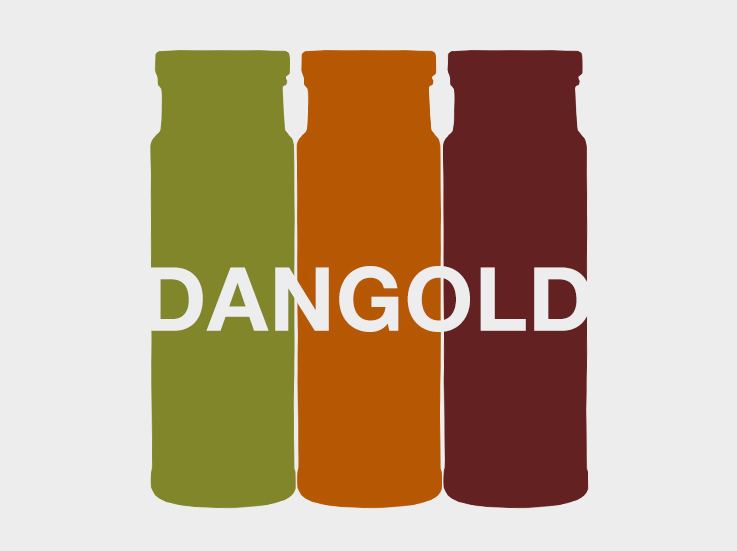 INGREDIENTS
4 large eggs in shells
1 teaspoon kosher salt, divided
1 teaspoon black pepper, divided
1 teaspoon "The Gourmet Collection" Salad Spectacular
1 tablespoon extra-virgin olive oil 1
12 ounces medium asparagus, trimmed
1/4 cup plain whole-milk Greek yogurt
1 tablespoon fresh lemon juice
1 tablespoon water
1 (5-oz.) pkg. baby arugula
DIRECTIONS
Preheat broiler to high.

Bring a small saucepan filled with water to a boil. Carefully add eggs; cook 8 minutes. Place eggs in a bowl filled with ice water; let stand 2 minutes. Peel eggs, cut into quarters, and sprinkle with 1/2 teaspoon salt and 1/2 teaspoon pepper.

Combine olive oil, 1/2 teaspoon salt, 1/2 teaspoon pepper, and asparagus on a baking sheet; spread in a single layer in pan. Broil 3 minutes or until lightly charred. Remove asparagus mixture from pan; cut into 2-inch pieces.

Combine Salad Spectacular, yogurt, juice, and 1 tablespoon water in a medium bowl, stirring with a whisk. Add arugula; toss. Arrange arugula mixture on a platter; top with asparagus mixture and eggs.