Benefits of Dangold Spices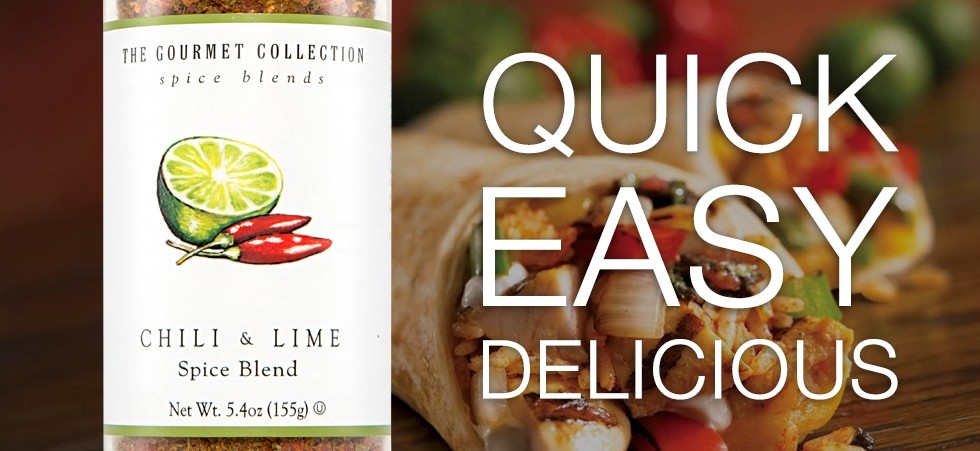 Do Yourself a Flavor
They'll think you spent hours in the kitchen, but you know it was just a few flicks of the wrist. (Your secret's safe with us.)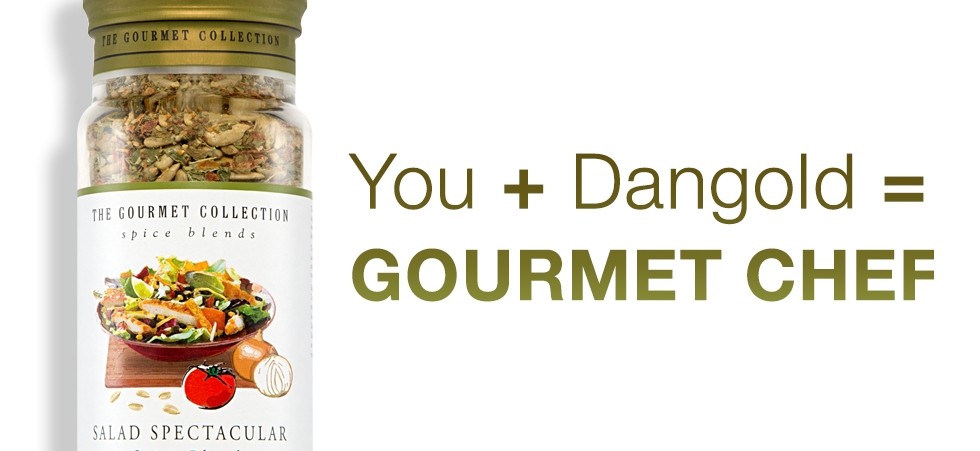 Gourmet without the Guesswork
A pinch of this, a pinch of that. With Dangold, you'll never have to guess again. Pinch yourself; it's almost too good to be true.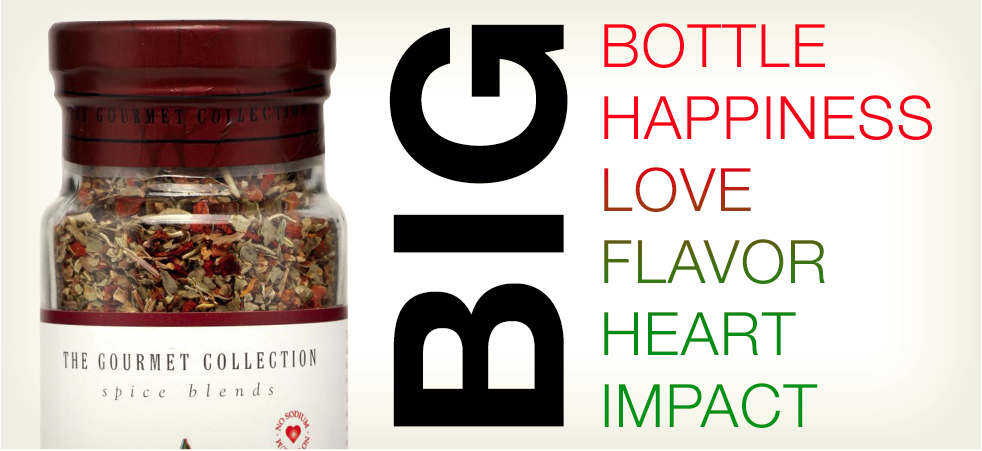 Great Flavors, Great Value
Our large bottles dwarf others in your pantry. So do our flavors. Each gourmet blend combines several spices, so you're saving money (and cabinet space).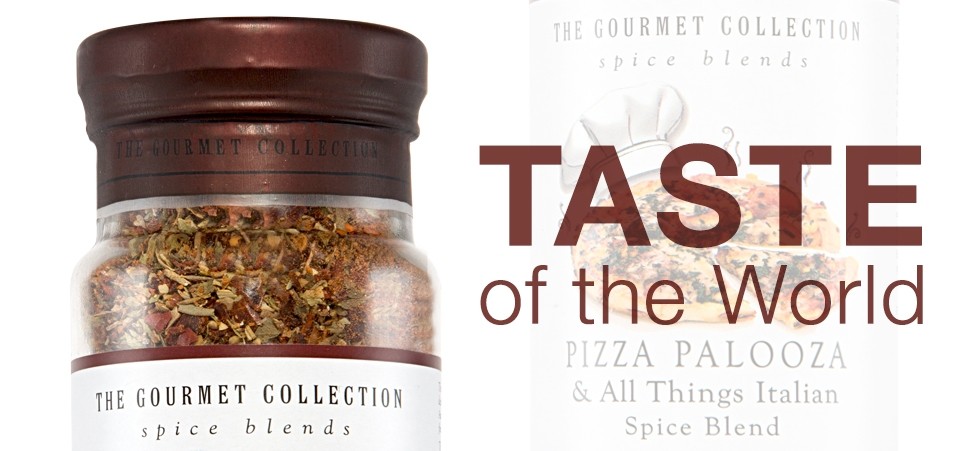 A World of Flavors, at your Fingertips
What makes international cuisines so amazing? It's their spices. We've scoured the globe for the very best, so you can add zest to every meal.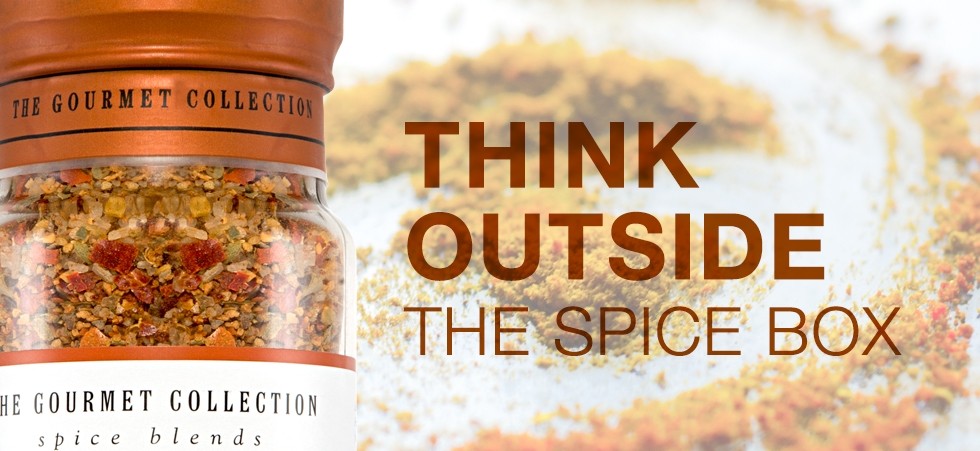 15+ years. 32+ flavors. Many Millions of Jars.
Move over, salt and pepper! With 32+ flavors, from Herbs de Provence to Fisherman's Seafood to Spicy Stir Fry, we have a spice blend for every palate.