About Dangold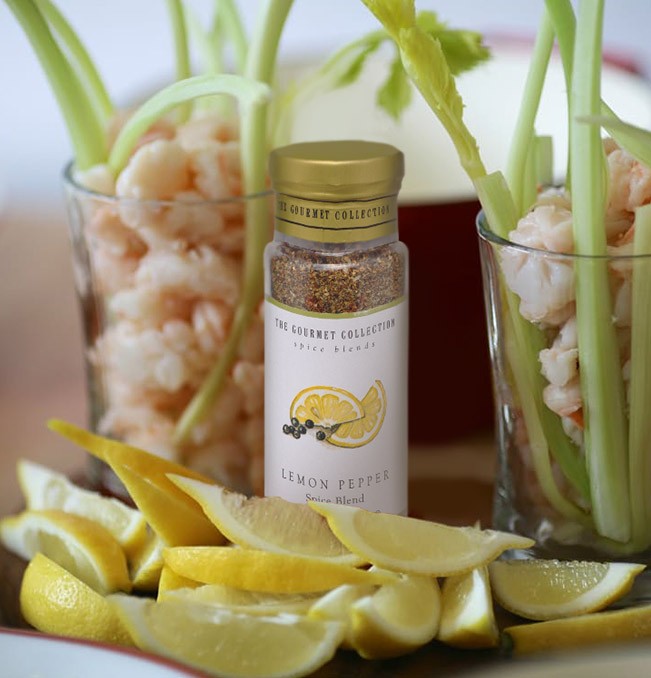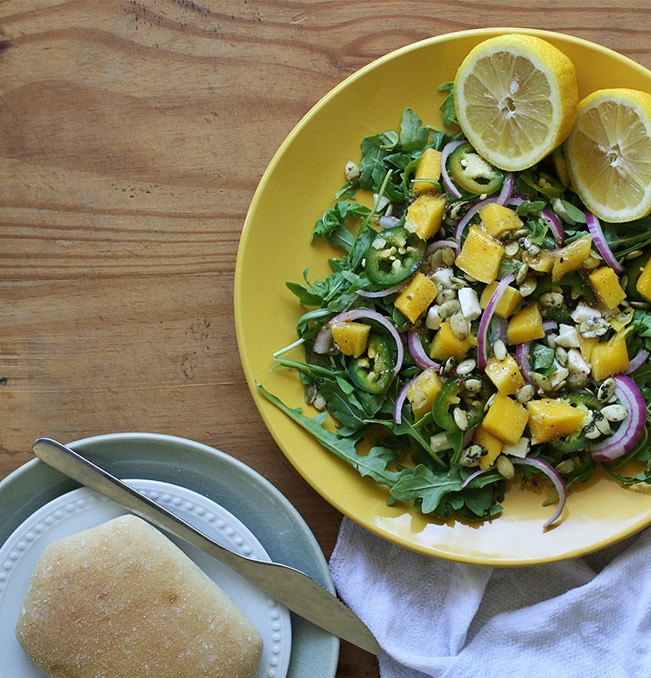 Dangold, Inc. was created in 1988 with the intent of becoming "your source for a world of taste." We scour the world in search of unique tastes, flavors, and delicacies that we can bring to you at exceptional value. This mix of exceptional quality and terrific value is our hallmark. We invite you to tour the best the world has to offer from your very own kitchen!
Dangold Inc. over the years has been an importer of gourmet and confectionery products from a wide range of countries such as Australia, Belgium, Sweden, Denmark, Israel, Chile, Italy, Portugal, Cyprus, China, Turkey, and many others. Our private label crackers, candies, sauces, and spices have graced many a home and whetted many a palate.
While headquartered in New York, we maintain warehouse facilities on both the East and West Coasts, but our real place of business is anywhere we can find something special, unique, and exceptional to bring to your plate. Our markets generally include wholesalers, distributors, retailers, mass merchandisers, gift packers, department stores, etc. Thanks for looking for and finding us, and I hope your adventure satisfies those cravings and tastes that make you keep coming back for more.
Dangold's Gourmet Collection of Spice Blends which originated in Australia has grown so dramatically over the years, and the demand from our customers looking for these products has become so intense and enormous that we had no choice but to make these goods available to the public on-line. We started with three offerings in this line and that quickly grew to well over thirty, and we are adding more regularly.
We are responding to you as you have responded to our insistence on only the highest quality ingredients and spices gathered and blended from only the absolute, very best this planet has to offer (we have limited our search for products to our planet due to various import restrictions and FDA regulations). We actually list some of our formulas and spice percentages by volume (although we are not required to) so you know you are getting what we claim and not inexpensive fillers. Check the testimonials which pour in every day for each and every one of our blends (the amazing quality is across the board), and you will soon realize that you are part of an almost cult-like following of people who have come to "need" us, are "desperate" for our blends, and claim not to be able "to live without us."
These spices are blended in the most up-to-date, state-of-the-art facilities and packaged in large, exquisite, and elegant glass bottles for an unparalleled culinary experience. Join the cult, and don't forget to check out our low-sodium and salt-free offerings. Bottom line- you asked, and we answered!! So, go ahead and get your favorites, try new flavors, give as gifts, tell your friends, experiment, and just have fun.